Capital That Brokers Can Count On
White Label Solutions For
Mortgage Brokers --- Mortgage Loan Officers
Real Estate Agents --- Real Estate Brokers
We value our brokers and referral partners, and are committed to providing the highest level of service. All approved partners are protected. We guarantee it.
Approved partners get exclusive access to 1WMarket, our award-winning marketing suite where you can create beautiful, custom-designed marketing pieces, white-labeled specifically for your business.
We make the underwriting decisions and we fund your loans. No middle-man, no delays, no hassle. Funding capabilities second to none with a common sense approach.
1 West's application and underwriting software stack is powered by industry-leading technology that makes the entire process quick and easy for you and your clients.
Access 1 West Commercial's industry-leading lending programs,
and give yourself an edge in today's mortgage market
Broker Protection
Marketing Support
Direct Lender
Technology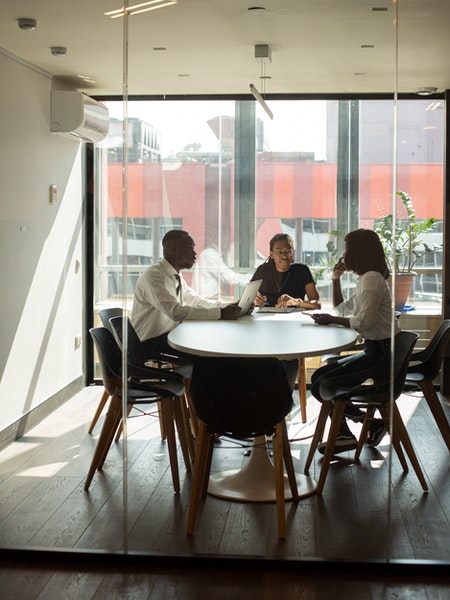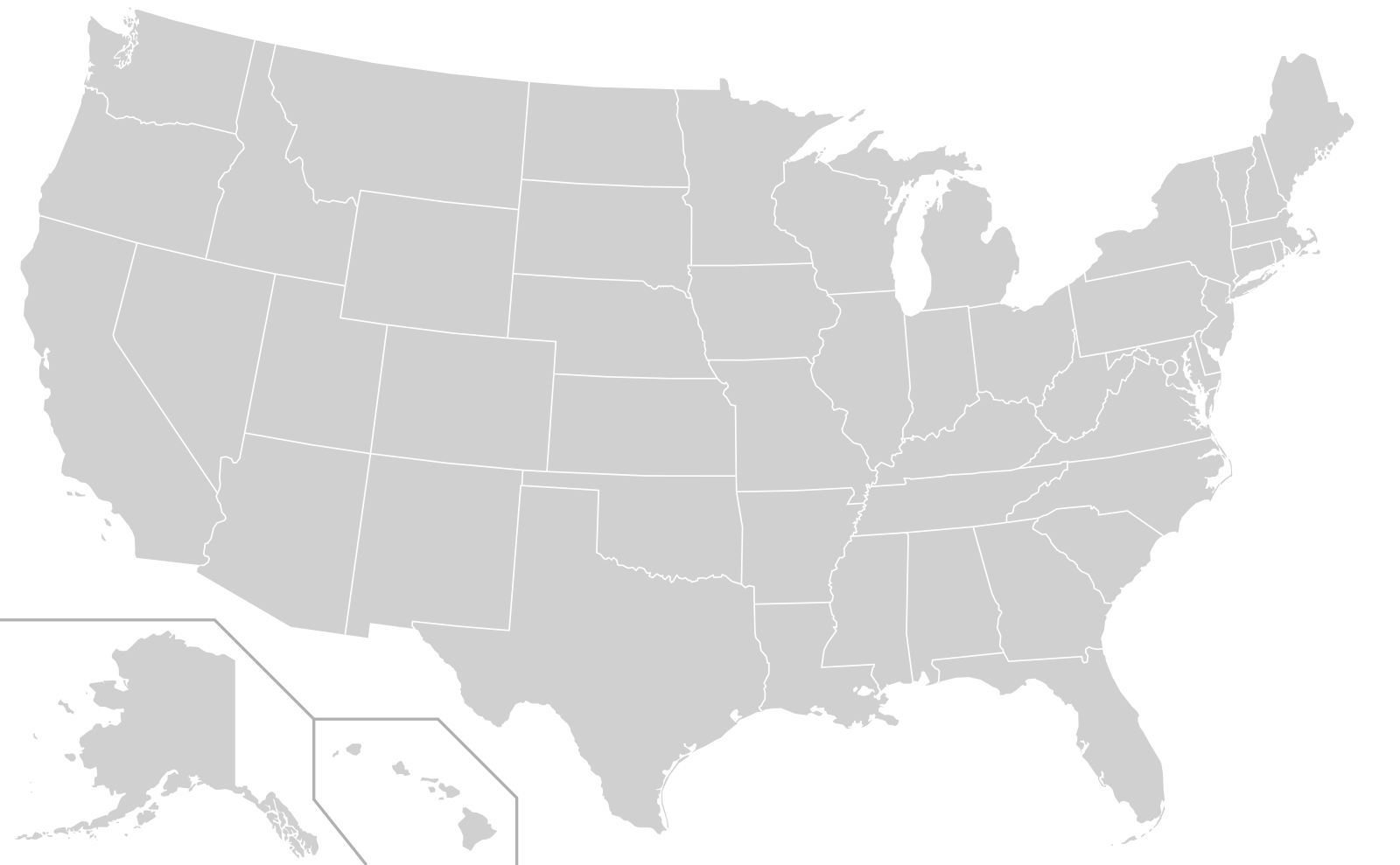 Licensed Lenders In 47 States
Verified, tried and true. Servicing real estate investors nationwide.
GET IN TOUCH WITH US
1 West Commercial Reviews
You always know where you stand with 1 West.
No surprises. No double-talk. Just expert advice and guidance from start to finish.
This is an amazing team when you are in a jam and need some financial assistance. I am still amazed at how easy it was to communicate to the people here and to receive a loan that was much needed.

Karen B.
If you're looking for capital, don't look any further. They'll go above and beyond to get you what you need in record time. They are truly a godsend to get us the funds that we needed.

Peter F.
Super professional and efficient team. Their representative gave me numerous offers and listed all the pros and cons for each. I appreciate your hard work and efforts!

Waldorf A.