Fix & Flip
1 West Commercial is the leading source for financing Fix and Flip projects of all kinds! Our value comes from the dedication we provide the best capital structure, with a focus on dependability and customer service to each client.
Our competitive program offers up to 90% LTV on purchase & up to 100% on rehab costs, with a 12-month flexible rates and term. Minimum loan amounts start at $100K and cap at a $5M maximum, with rates as low as 7.75%.
The application and pre-approval process can easily be determined after a quick conversation with a 1 West representative. Apply now, and learn why 1 West is a fast and easy fix and flip funding source for your next project.
Commercial Property Types We Fund
Our short term capital for Office, Industrial, Restaurant or Mixed use properties is ideal for investors who need to move fast in their journey to profitability. In most cases, large qualified mortgage lenders (big banks) are not willing to provide funding on these asset types without a depth of stipulations or unnecessary hoops to jump through.
How We Fund Fix & Flip Properties
The application process at 1 West is simple. We'll help you from end to end. Traditional lenders are limited to providing capital under a strict set of conditions. Because we're a direct private lender, we're not bound by those restrictions, and can provide fix & flip loans backed by the property to meet any number of requirements. Draw Process: You submit a draw request as work is completed, then we inspect and release funds within 72 hours! Easy, fast, and dependable.
Apply Now, or give us a call

Get introduced to a loan office

Discuss your funding scenario

A terms sheet is issued

Doc collection begins

A closing date is established

Your funding scenario is closed
Fix & Flip
Rates & Terms
90% LTV on Purchase
Up to 100% on Rehab Costs
$100k minimum loan amount and up to $5M
7.75% Interest rates as low as
12-month loan term designed to meet your strategic needs
We fund borrowers who have completed at least 1 property in the past 12 months.
Credit Score and Background Check
FLEXIBLE SOLUTIONS
1 West understands today's real estate investors with the ability to structure deals of all types.
FAST APPROVAL & FUNDING
In 1 business day, you'll have an approval. We'll fund your deal in 14 days or less.
DIRECT LENDING
1 West makes it happen without the frustration and our team of experts will help you throughout the process.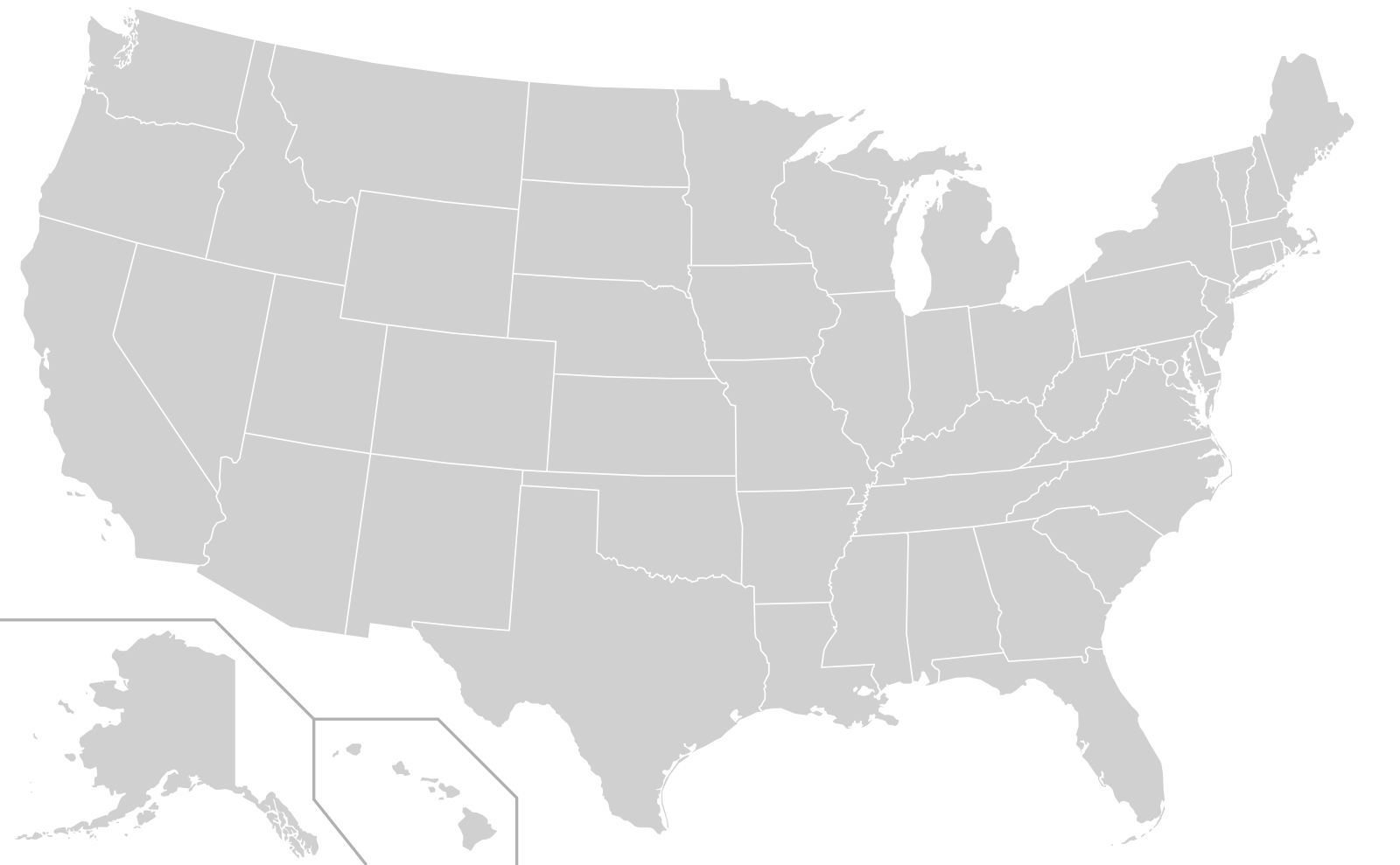 Licensed Lenders In 47 States
Verified, tried and true. Servicing real estate investors nationwide.
GET IN TOUCH WITH US
Recent Fix & Flip Deals
Some of our recent fundings. Quick, honest, lending for real estate investors. If you're an experienced investor or a first-time borrower, 1 West will help you go further.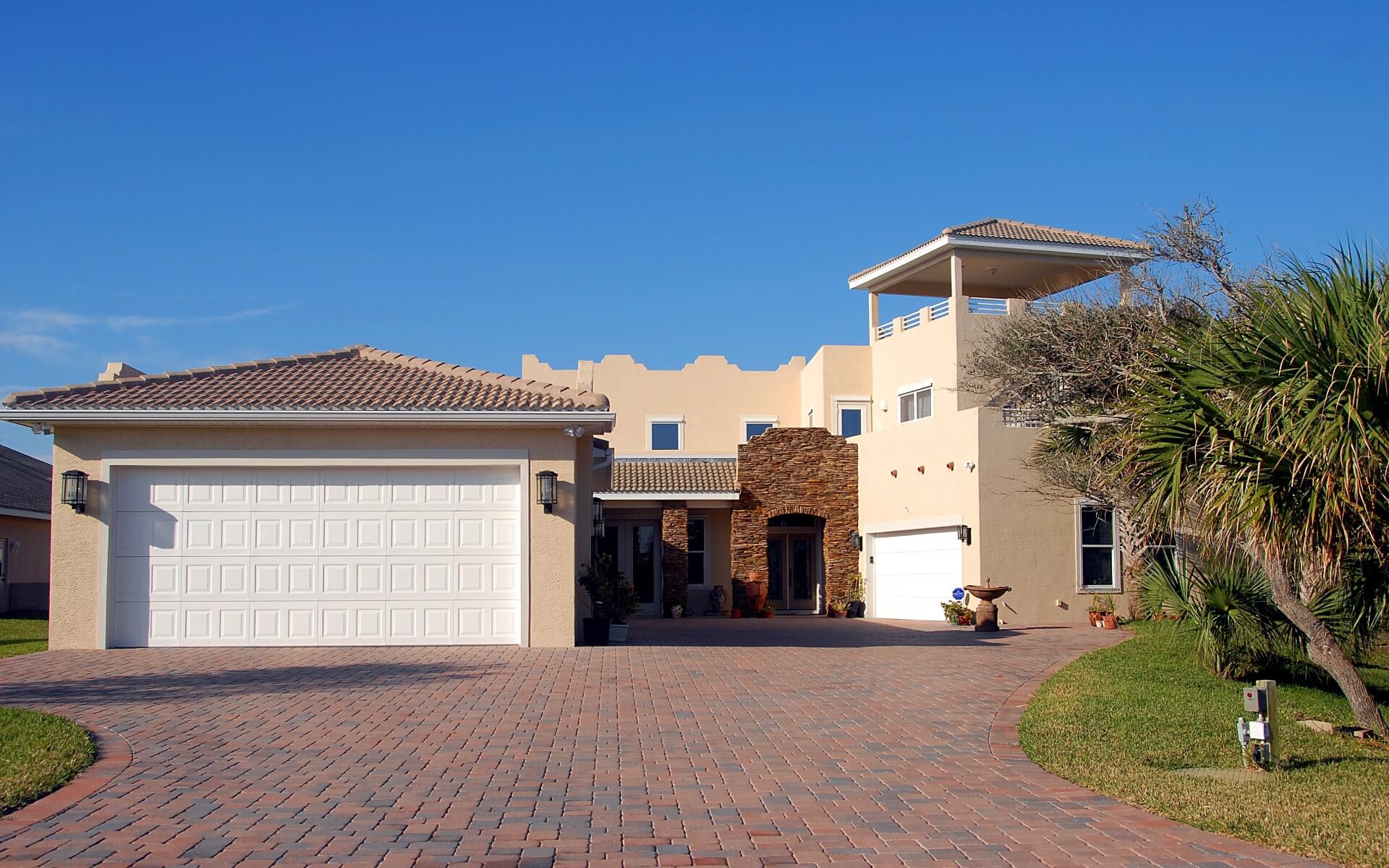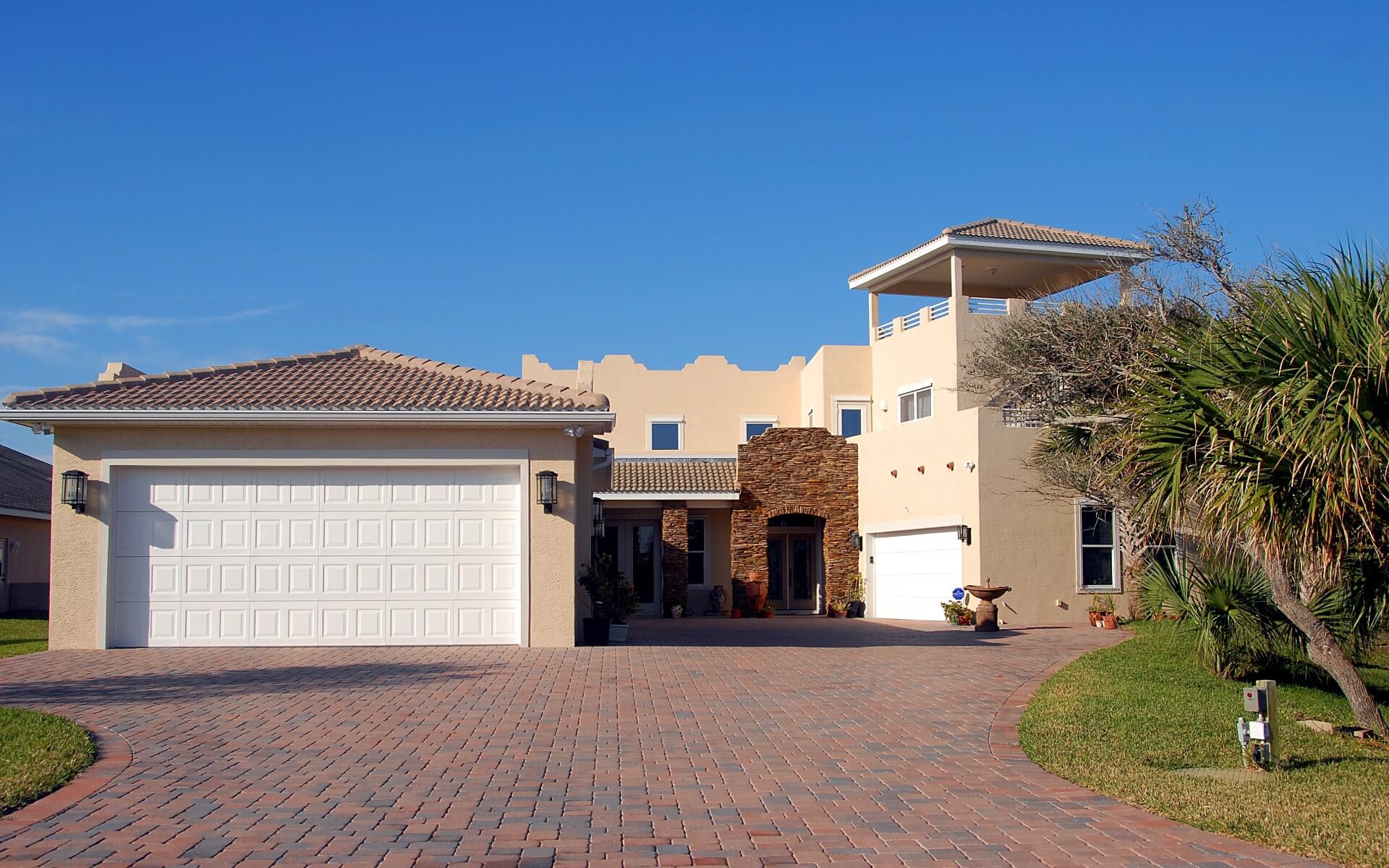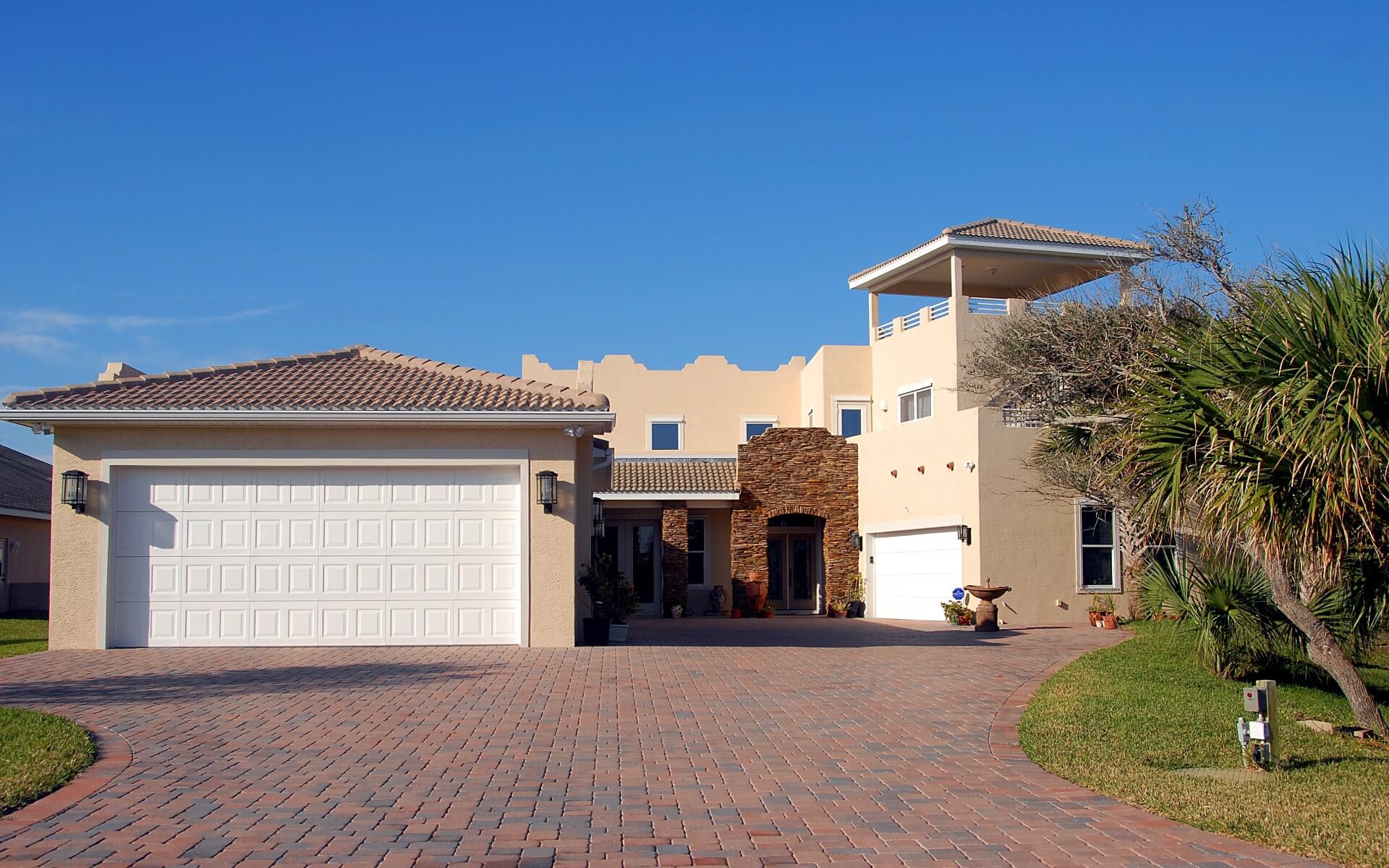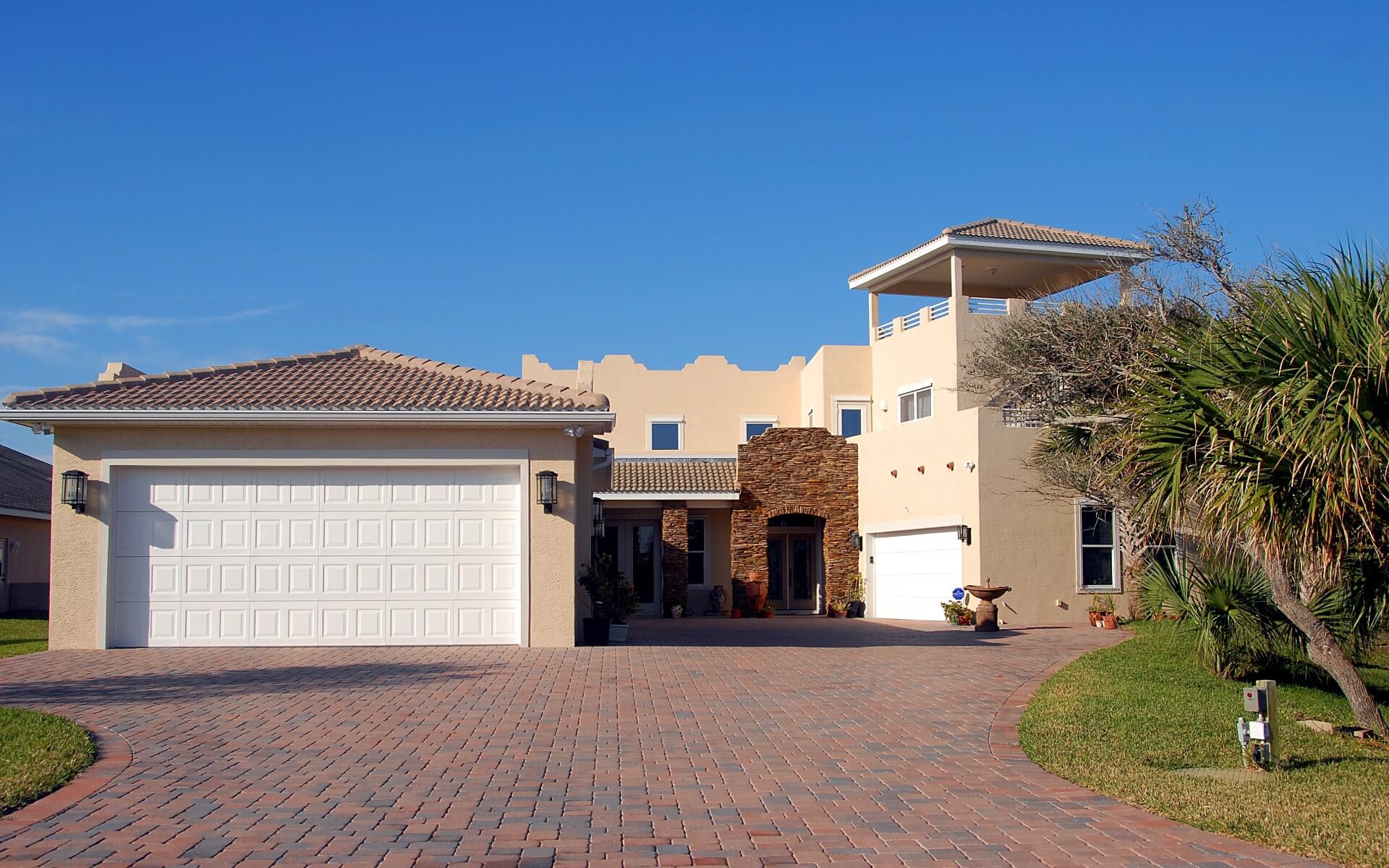 1 West Commercial Reviews
You always know where you stand with 1 West.
No surprises. No double-talk. Just expert advice and guidance from start to finish.
This is an amazing team when you are in a jam and need some financial assistance. I am still amazed at how easy it was to communicate to the people here and to receive a loan that was much needed.

Karen B.
Super professional and efficient team. Their representative gave me numerous offers and listed all the pros and cons for each. I appreciate your hard work and efforts!

Peter F.
Super professional and efficient team. Their representative gave me numerous offers and listed all the pros and cons for each. I appreciate your hard work and efforts!

Waldorf A.